hello 2010!
January 10, 2010
Haven't updated for nearly 2 months,I am very sorry about it.
Now we are in the new decade and first of all I'd like to say hello to all of you. um..I've get handy internet accessing at home now,so it's expect that I could do more updating works in the future.
In the past few days, I've updated the program of my ablum and blog to the newest version and fixed some trouble in updating process.And as you've seen, a new gallery has been uploaded today and the beautiful sexy woman is:Meisa Hanai
Meisa Hanai maybe is not so popular as Maria Ozawa but she is definitely a hot sexy woman I ever known.She began her adult actress career like a lovely girl since 2007 and now she grown to be a mature sexy babe finally.There is one thing to differ her with other AV,that is,she is a AV actress who only take mosaiced XXX video shots.Despite of this,her works is also every exciting as those uncensored videos. She is really hot, and she is the tape of my dreamed for, how about you? You could found some resource of her movies over p2p network.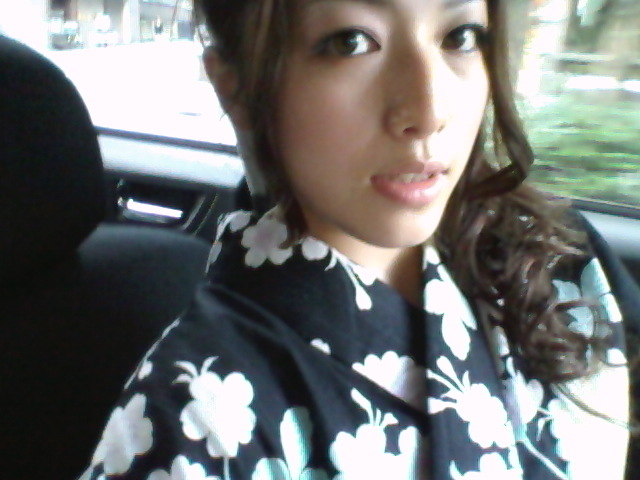 anyone who is interest in her can visit her blog at http://blog.dmm.co.jp/