We have three new AV idols added
July 10, 2011
hello,I finally update website and uploaded a dozen pictures of three hot JP AV idols.
They are Nao Yoshizaki(吉崎直緒),Minori Hatsune(初音美野里) and Erika kirihara(桐原繪里香).They are hot AV actress and also sexy lovely young girls.I think I need not to use more words to discribe that,the pictures say all.
More info about these girls could be get by web searching if you're interesting on them.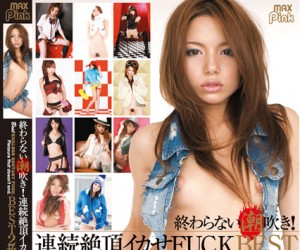 I might not do updating work often and I am sorry about that.But please keep your eyes on us if you like the site,I won't drop it away.